Order an article for a site

For each site is important content, try not to save on it. Good and quality content is worth the money. Here you can order: copywriting, rewriting, Seo-copywriting, Seo-rewriting, copyright and PR articles, texts for the site, proofreading, proofreading texts, writing news for the site.

Extensive work experience.
Informative, interesting and easy to read texts.
Уuniqueness of 95-100%.
Competitive price.
Fast execution time.
Per 1000 characters without spaces.
The procedure for writing articles to order.
Send a letter to info@webstudiobast.com with a link to your site, Comments or requirements.
Within 12 hours you receive a reply with preliminary prices.
We agree and amend the texts.
Beginning to write articles to order.
Support and consultation from 8:00 to 23:00
Today many manufacturers, Internet shops and other business structures have their own Internet resources, which must be filled with interesting and advertising content. Thanks to this, a new specialty – "copywriter", that is, a person engaged in writing articles to order. Unfortunately, this kind of activity thrives in both social and political journalism, but we will not talk about it today..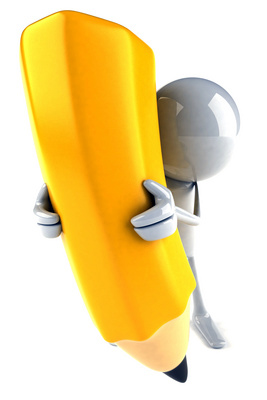 For this work it is necessary to have two qualities – easily and quickly be able to find the required information, and be able to communicate clearly, clearly, convincingly and correctly. Writing articles for an order today is not yet a very profitable business, prices vary mainly from 35 hryvnias to hundreds per thousand printed characters. But for those who are used to living in the world of the world wide web, this activity is a real drug. After all, advertising products and services necessarily learn something new, expand your horizons and area of contacts.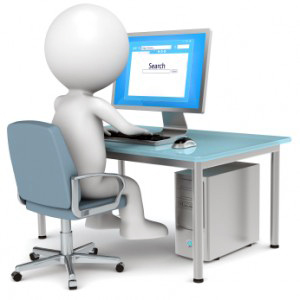 The writing of articles to order is not necessarily done by freelancers. Some firms hire full-time copywriters, especially when it comes to expanding the market or new types of promotional products..
There is also a kind of writing articles to order as participation in tenders from any organizations listed on the copywriters exchanges. Such work for people who are confident in their abilities and are not afraid of competition.
Recently, the Internet has also been replete with organizations that are involved in seo-optimization products and services of various firms, attracting to this work copywriters – advertisers. Those who turn to similar firms for writing articles to order, have much more chances that visitors to their sites will reach the range and prices. There are companies engaged in filling donor sites, that is, promoting the topic of interest to the customer, as well as image pages that attract copywriters.
Rate this page: