Web design studio – BAST. Creation of sites to order.

We are a young team of professionals for whom creating websites is not just a job, it's a favorite thing. Each project is a separate story that we live together with our client. We go deep into the roots of the company, we study its pros and cons. And only after that we begin to create what is really necessary for the successful existence.
Web studio creation of sites, website promotion.
The right approach. Correct solution.
Before starting work, you need to think everything over and discuss it in detail. Only after this can be implemented all in life.
Interface
Photos will tell your story, share feelings and reveal the necessary information about your project.
Interface
An intuitive interface will help your customers quickly find the right information or product.
Adaptive design
No matter what screen size or device, your content will look amazing.
Perfect adaptation
Your content is the most important thing, and should be available anywhere and anytime. With the help of adaptive design this is possible to do.
Beautiful pictures
Bright, high-quality images will highlight your project among millions of sites.
Pictures tell all
Beautiful and high-quality photos will help in the best light to show your company and tell about your goods or services.
Web studio creating BAST sites and our specialists.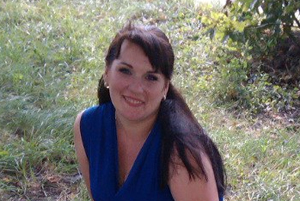 Order a website in our web studio and we will help you!
«Our advantages»
We are doing everything qualitatively and impeccably. After us, we do not need to alter anything. Just enjoy, enjoy the work of your project
We are creative and young
Our thinking will help to realize the most complex projects.
We have developed intuition
Intuition helps us make the right decisions for your project.
We understand you
We know exactly what your project needs. And we will do it.
Web site creation services will help your business to rise higher than it is!
Creative approach, new technologies, creative thinking